Anniversary Sale $19.9 for the first 100 customers!
Travel for over 100 miles at 28 MPH on a single charge, farther than any other E-Bike on the market.
The only E-Bike to recharge 60% of your battery while you ride.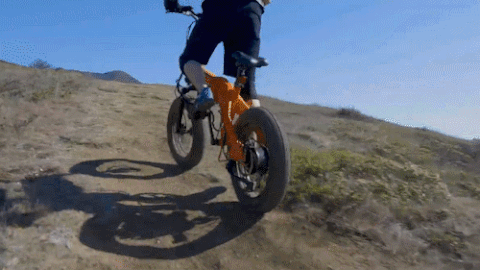 While most E-Bikes claim they regenerate energy, they only recharge 10% of their battery while braking. Elebike's patented I-PAS regeneration recharges over 60% of the battery power anytime the bike is braking, gliding, or riding downhill. The I-PAS technology was created and patented by Elebike, so while other E-Bikes can promise regeneration, Elebike is the only company that delivers.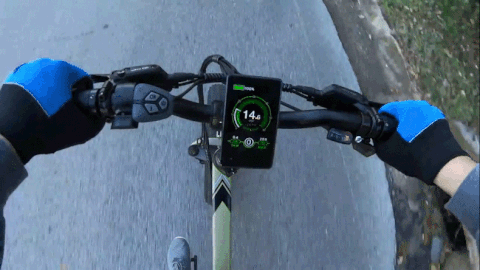 The innovative I-PAS technology transfers the energy generated by the motor back to the generator when riding downhill, braking, or gliding. While the bike doesn't require throttle during these moments, the motor uses the kinetic energy to power the battery.
With 20-inch rear tires and enough throttle to take you through the toughest terrain, Elebike is easy to use off-road. Front Suspension Fork and Shock Absorption Seat Tube make for a smooth ride no matter where you go.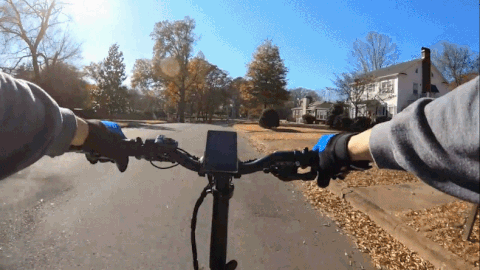 Elebike's throttle will easily get you to the top of any hill. Reach 28 MPH on full throttle without pedaling, making it easier to reach the summit.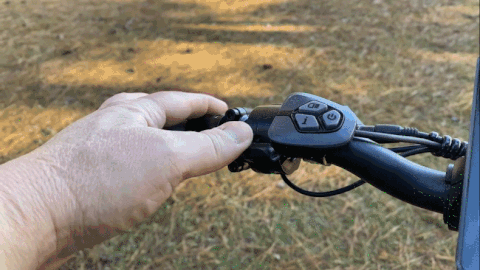 Never worry about your battery losing power from your commute to work and back. The 100+ mile charge will get you where you need to go. Plus, a smooth ride will make you excited to head to work! Studies show Elebike users are 80% more likely to ride to work vs regular bike users.